Your wedding dress is one of the most important pieces of clothing you'll ever own. After you walk down the aisle and say, "I do," likely, you'll never wear your dress again. But that doesn't mean your gown has to languish in a closet forever! There are a few creative ways to repurpose your wedding dress and give it new life. Whether you turn it into a work of art, donate it to charity, or pass it down to future generations, there are plenty of options for giving your gown a second chance. Read on for some inspiration on how to repurpose your wedding dress. You may even end up with a beautiful new piece for your wardrobe!
You can wear your wedding dress only once!
It's a great opportunity to show off your unique style and make a statement. With some creative ideas, you can give your wedding dress a new look and make it work for another special occasion.
For example, why wear your wedding dress if you have an upcoming party or event that calls for formal attire? You can accessorize it differently with jewelry or even add color with a sash or wrap. Consider wearing the top portion of your gown paired with a skirt or slacks in different colors or fabrics. Or if you want to downplay the formality, combine the dress with more casual pieces like denim shorts and sandals.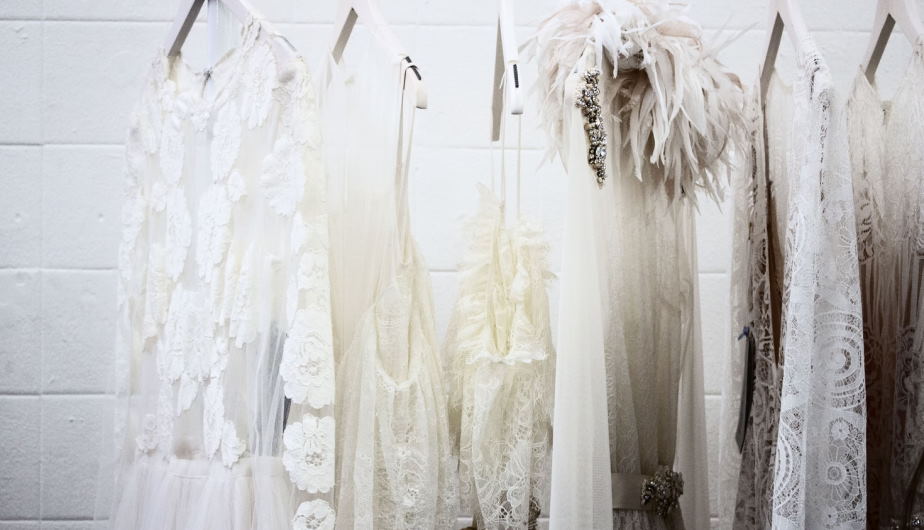 You don't need to be getting married to get the most out of your wedding dress. Instead, you can use it for any event where you want to look and feel special. It's a great way to add elegance to an everyday look or glam up a more casual style. In addition, you can create outfits that turn heads with fashionable accessories and clever styling tricks!
When it comes to wearing your wedding dress again, the possibilities are limitless — so don't be afraid to experiment with new looks and have fun with fashion! Whether you're out on date night or attending an important event, your beautiful gown will make you feel like a princess all over again. So put on your dancing shoes and show off that unforgettable dress — it's sure to be a hit!
Remember, your wedding dress is not just for special occasions — it's also an investment. With proper care and storage, you can preserve it for years. That way, you'll always have the chance to wear it again and create lasting memories with each outing. So don't let your beautiful gown sit in a closet gathering dust; go out and show off your timeless style with pride!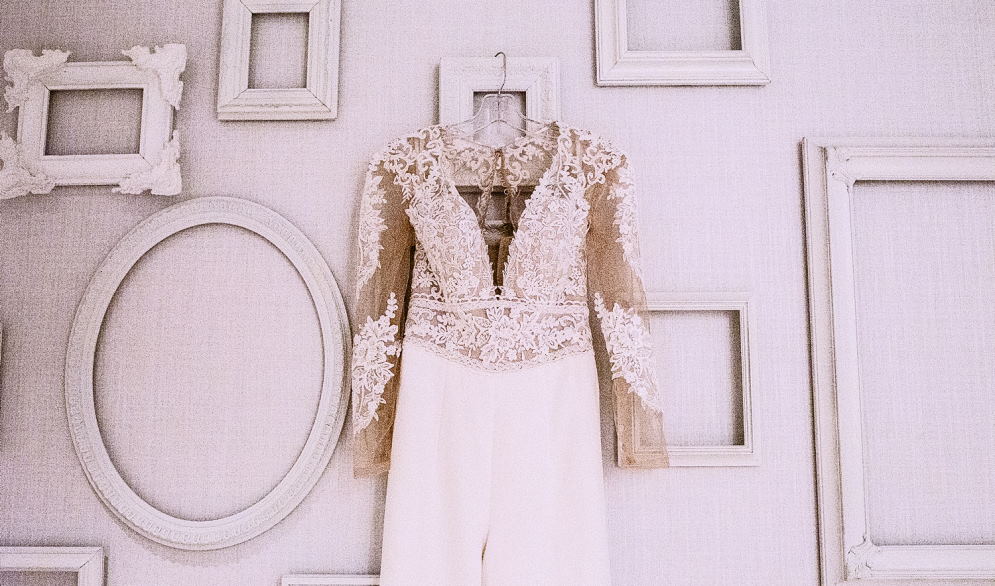 How to upcycle your wedding dress after the wedding
Upcycling your wedding dress is a creative way to repurpose and use the special garment after the wedding. Here are some ideas on how you can upcycle your wedding dress:
Turn it into Christening Gown – Transform your wedding gown into a christening or baptism gown for any future babies! It's a sweet way to give them something special that links back to their parents' special day.
Create an Heirloom Quilt – Cut up panels of fabric from your old gown and sew them into a patchwork quilt, which you can pass down through generations. Alternatively, you could have a professional quilter turn it into a precious heirloom.
Make a Pillow – Turn the fabric of your wedding dress into a decorative pillow, which you can keep as a reminder of that special day.
Re-style It – Take your wedding dress to an experienced seamstress and have it re-styled so that it looks completely different from its original form but still has elements from the original gown. You could turn it into a cocktail or evening dress for future events.
Transform Into Accessories – Have your old dress turned into something new such as custom jewelry pieces like earrings or brooches, accessories like purses or clutches, or even hair pieces like tiaras and headbands that you can use for future special occasions.
Donate It – If you don't want to keep your dress, consider donating it to a charity or organization that can put the fabric to good use. For example, many organizations accept wedding gowns and turn them into burial gowns for babies who were born stillborn or passed away shortly after birth.
No matter what you decide to do with your old wedding dress, make sure it is something special that you will cherish forever!